Contact Domino
Domino Credit Union has four convenient walk-in locations to better serve you. In addition to that, we offer 27 different ATM locations throughout the region.

To report your Credit Card as lost or stolen, or to report fraud, call: 1-855-651-7817
To report your ATM/Debit card as lost or stolen, call: 1-800-472-3272
To report Debit Card Fraud, call: 1-903-792-8651
Domino Branch Locations

DOMINO ROUTING: 311989302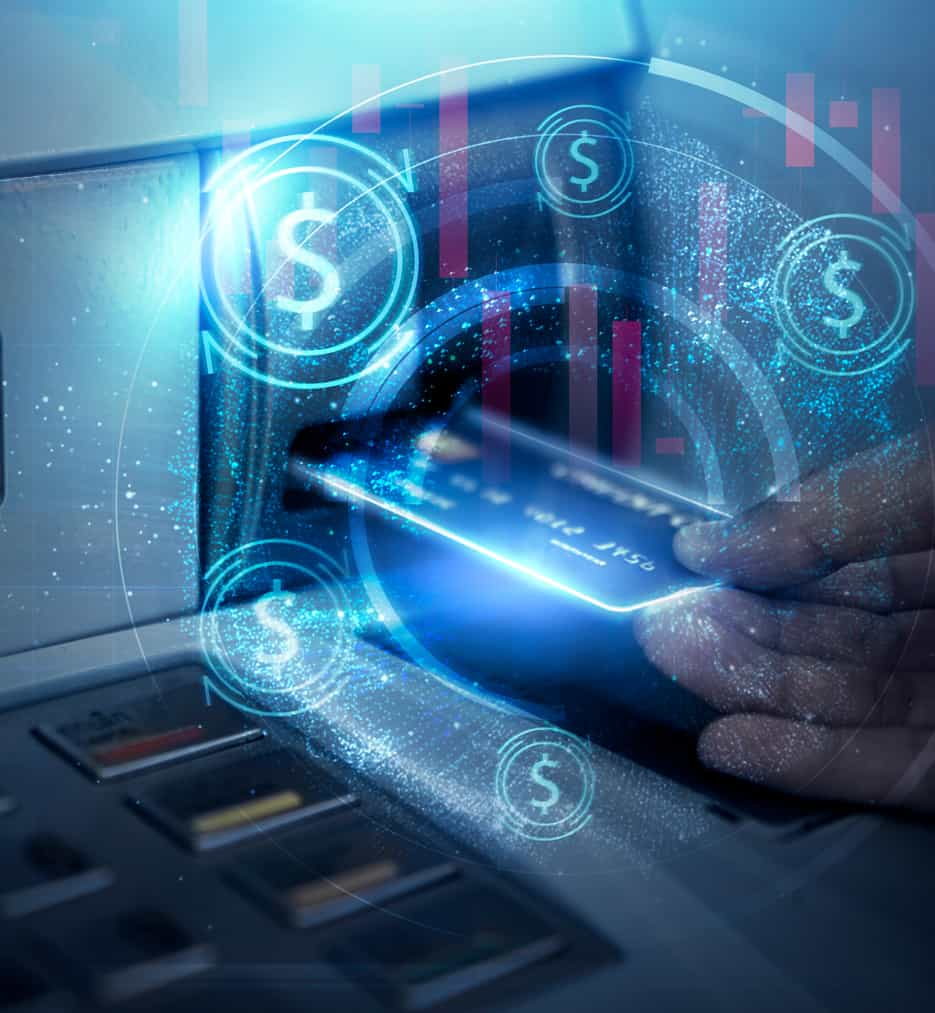 Drive-Thru ATM Locations & Walk-up Location
Domino Credit Union offers Visa Debit Cards at no cost to our members. These cards are the simple, hassle-free way to get cash, check account balances, transfer funds, and make purchases. These cards can be used at any Domino FCU ATM location as well as any Dolphin Debit Network ATM at no cost.
Atlanta Main Office - 901 West Main St.
LE Branch Office - 4702 South Lake Dr.
Jefferson Ave. Branch - 4437 Jefferson Ave.
Graphic Packaging International - Domino, TX (Walk-up ATM Location)
Dolphin Debit Network
The following link will show where Dolphin Debit Network ATMs are located.
2023 Holiday Closings
| Date | Holiday |
| --- | --- |
| Monday, January 2 | New Year's Day |
| Monday, January 16 | Martin Luther King, Jr. |
| Monday, February 20 | President's Day |
| Monday, May 29 | Memorial Day |
| Monday, June 19 | Juneteenth |
| Tuesday, July 4 | Independence Day |
| Monday, September 4 | Labor Day |
| Monday, October 9 | Columbus Day |
| Thursday, November 23 | Thanksgiving Day |
| Monday, December 25 | Christmas Day |
Accessibility Statement
Domino Credit Union is committed to providing a website that is accessible to the widest possible audience, regardless of technology or ability. We are actively working to increase the accessibility and usability of our website and in doing so adhere to many of the available standards and guidelines.
Domino Credit Union does not discriminate on the basis of religion, age, race, color, national origin, gender, marital or parental status, or disability. In order to further our commitment to nondiscrimination, we are working to ensure our site conforms to level Double-A World Wide Web Consortium (W3C) Web Content Accessibility Guidelines (WCAG) 2.0. Such guidelines detail best practices for ensuring assistive technology users can access the site. The guidelines also make the site more user friendly for all people.
Should anyone find information or functionality which is inaccessible, please contact us. We will make every reasonable effort to accommodate.