Investment Accounts
Domino Credit Union offers the following investment accounts to help you grow your money and plan for the future.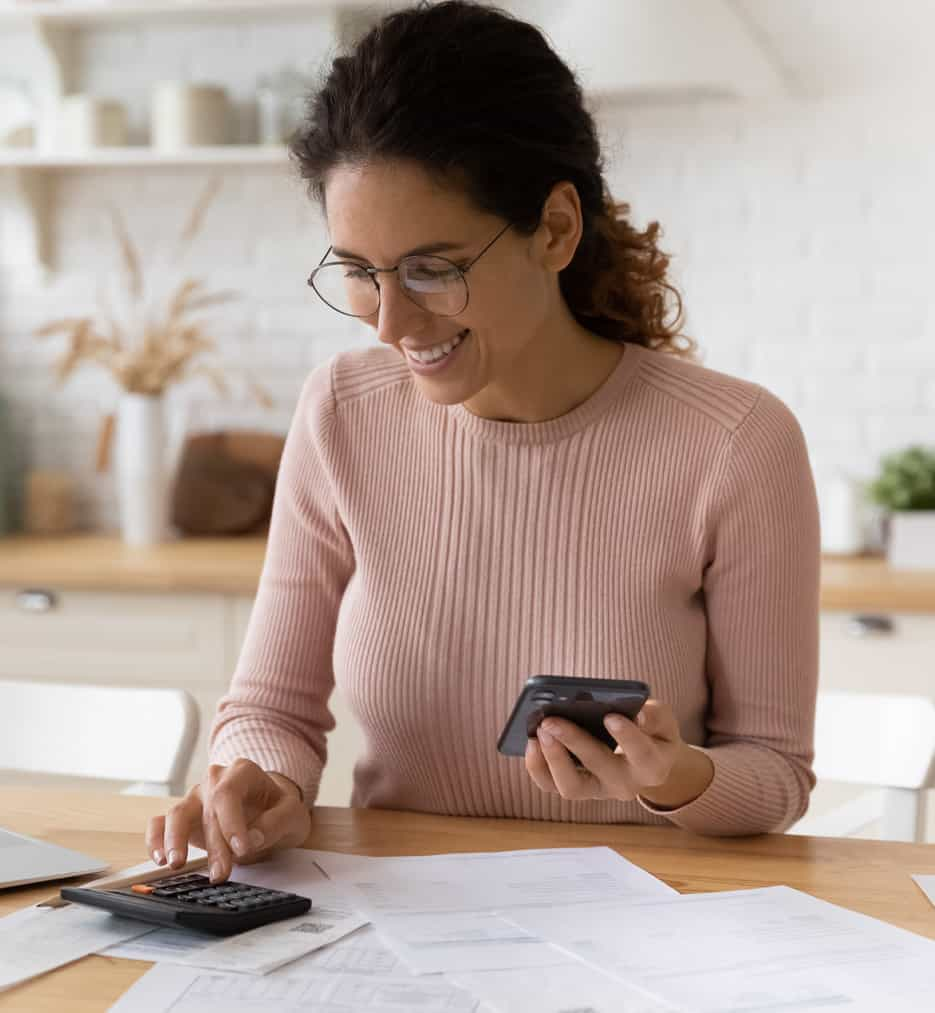 Share Certificate
Share Certificates are the credit union version of a Certificate of Deposit (CD). Your money earns dividends and grows safely for a set term. There are no unknowns when you invest in a Share Certificate. You know the deposit amount, the term and the rate upfront, so as long as you don't withdraw the funds, you'll be able to calculate your dividends upfront.
Check rates
Individual Retirement Accounts (IRAs)
Insured by the NCUA up to $250,000, and IRA is a great way to save for your future! This account allows you to save for retirement on a tax-deferred basis. Plus, the contributions you make may be tax-deductible. Talk to your tax advisor for details.