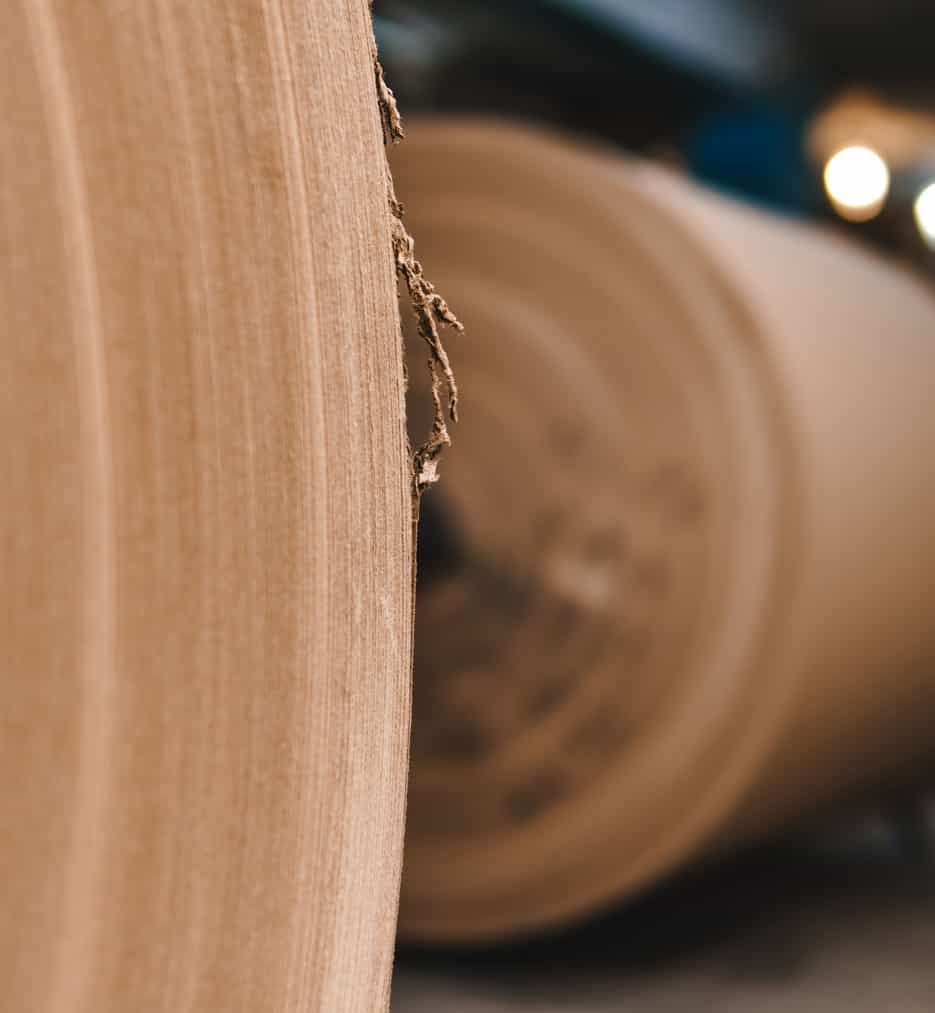 About Domino
Domino Credit Union was chartered on August 23, 1973. Employees of International Paper Mill in Domino, Texas worked together to establish this institution. In the beginning, Domino Credit Union only offered Savings and Loans. It has since grown to offer Checking Accounts, IRAs, Share Certificates, Online Banking, Mobile Banking, Debit Cards, and much more. In the year 2000 we opened our membership to Community Charter allowing anyone who lives, works, worships, or attends school in Miller County, AR; and Bowie, Cass, and Marion Counties, TX to be eligible to join.
Our Mission Statement:
Domino Credit Union is a Professionally-managed, Member-owned Financial Institution. Our members share in the net income of ownership through dividends, favorable loan rates, and a host of financial services. It is our commitment to provide members, regardless of their financial worth or needs, with prompt, personal, confidential, and courteous attention. Domino Credit Union has but one purpose: to serve our members through strength, stability, and performance. This is your credit union. We listen. We respond. We care.
Real People. Real Service. Real Difference.