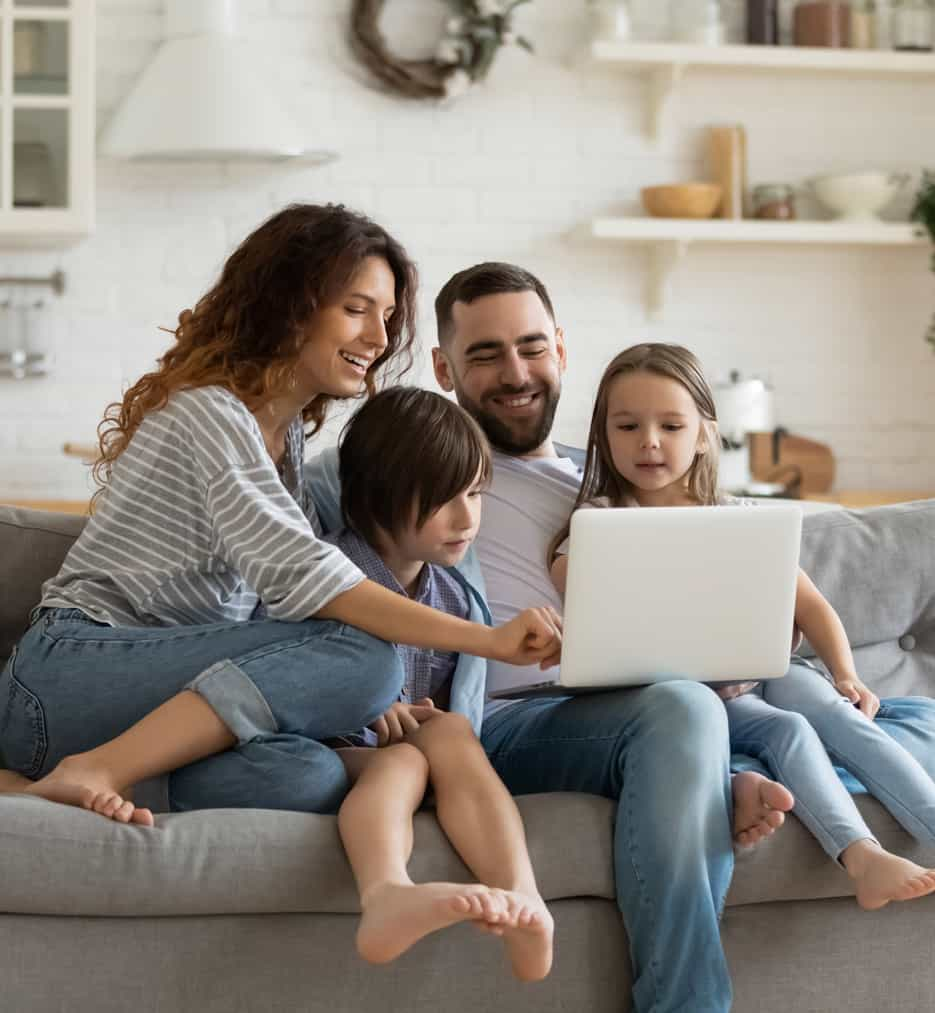 Dream Big with a Domino Home Loan
Whether financing a new home or refinancing your existing mortgage from another lender, the Domino team is here to guide you through the process.
Fixed Rate Mortgage Loans
Competitive Rates
Home Refinancing
We'll help you find the right loan to turn your dreams into reality.
Get started today!