eSign at Domino
Now it's easier than ever to apply for a loan, sign documents and much more, all without ever stepping foot in a branch.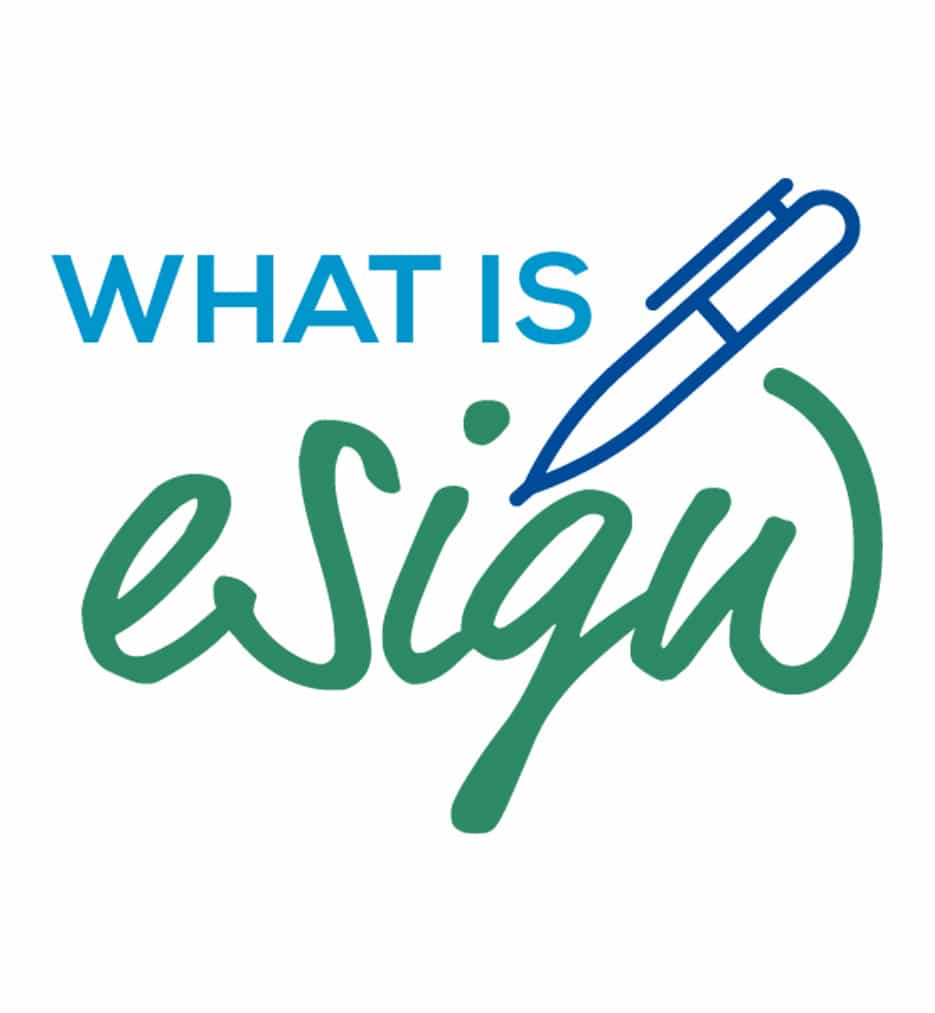 eSign
eSign is a secure, electronic signature program that allows you to sign important credit union documents digitally from any device that can receive email.
Faster Processing
Environmentally Friendly
Secure & Easy to Use
Talk to us today and experience how easy it is to do business with your credit union!