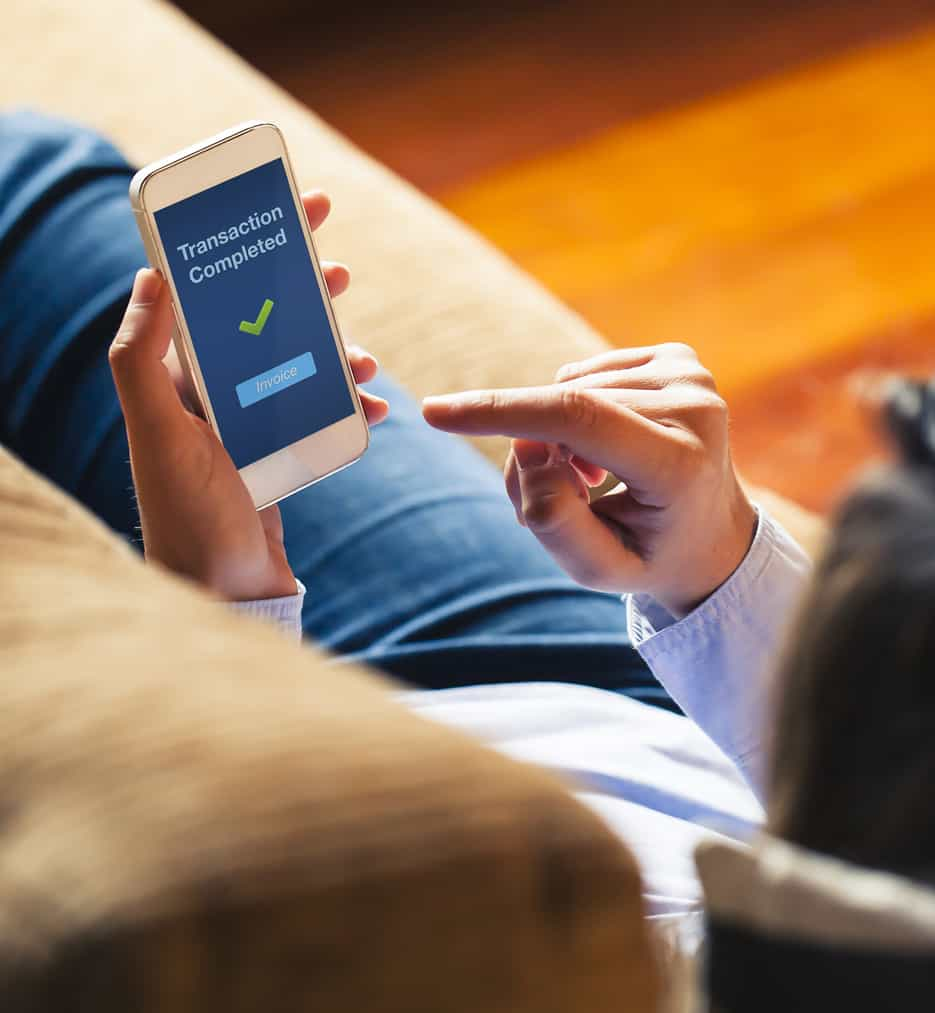 Our Mobile App's Newest Feature... Discover our Mobile Deposit!
DEPOSITING CHECKS HAS NEVER BEEN THIS CONVENIENT!
It's Convenient.
It's Quick and Easy
It's Secure.
It's Open 24/7.
Must be Enrolled in Touch Banking.
How to Deposit a Check Using Mobile Deposit
Log onto TouchBanking app.
Select Deposit from the menu.
Select New Mobile Deposit.
Enter the check amount for deposit.
User is prompted to take a photo of the front and back of the check.
After each photo image is taken, user selects Use Photo to send the image or retake photo.
Select Next after complete.
Submit Deposit: User sends image and prompted to confirm deposit.
Deposit pending: The deposit shows as pending upon submission.
User click Deposit to view more details.
User can click View Check to view the check image.